AWESOME ARTWORK FROM PHOTOGRAPHS
To get started creating your AWESOME ARTWORK select a style by clicking on a style button below. You will automatically be directed to the product page where you can choose the number of faces, canvas size and depth, upload your photo(s), complete the order form and proceed to the checkout.
It's that easy!
CHOOSE FROM THESE 3 STYLES TO GET STARTED!
Click on the arrow and drag to see before photographs and large, colorful after canvases!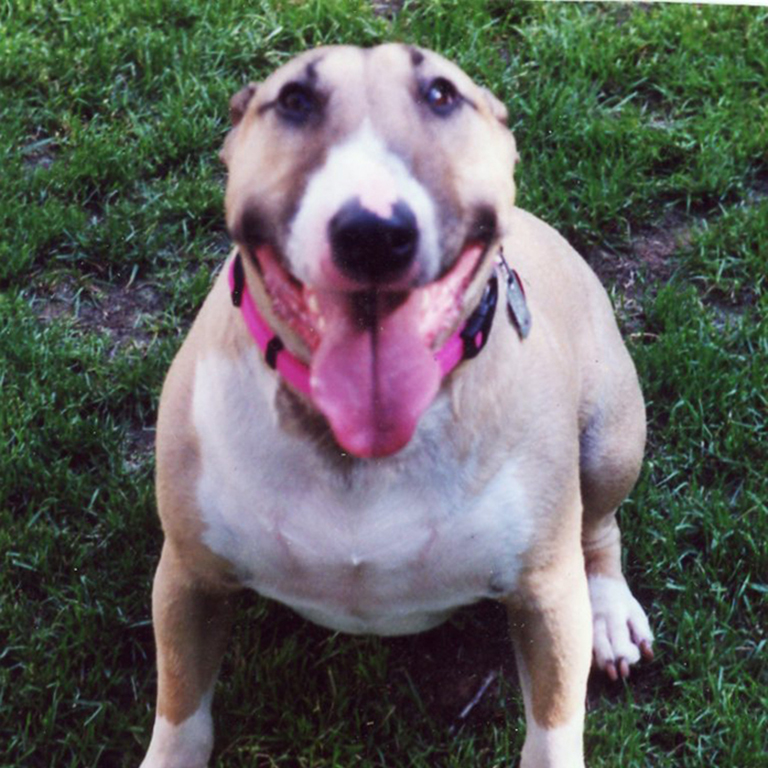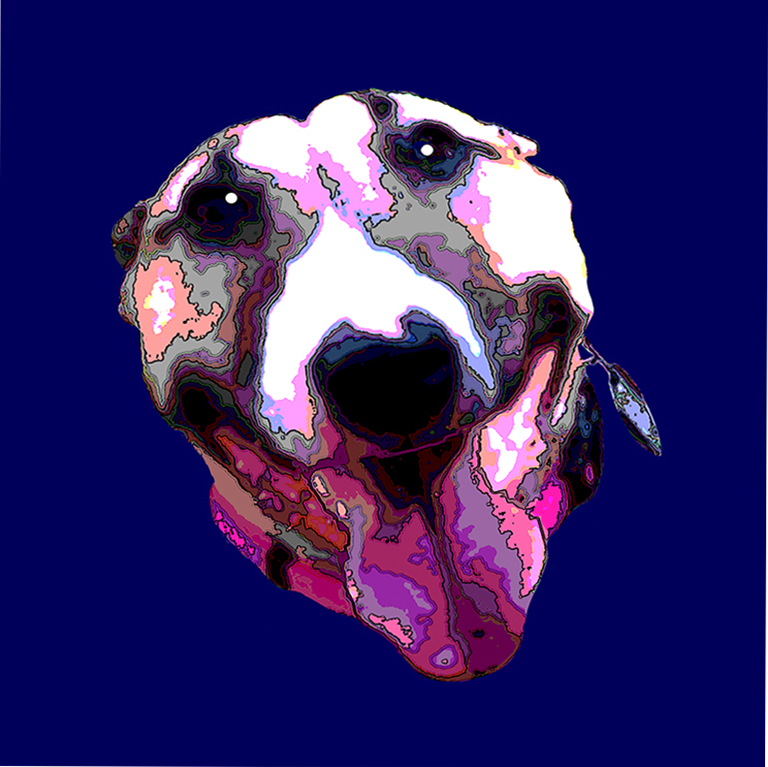 The Cookie Cutter Style focuses on the face and eyes. The subject's face is cut-out from the original photo, enlarged to fill the canvas, tilted slightly and placed in the center of a solid, often contrasting color background. This style is perfect for family or pet portraits.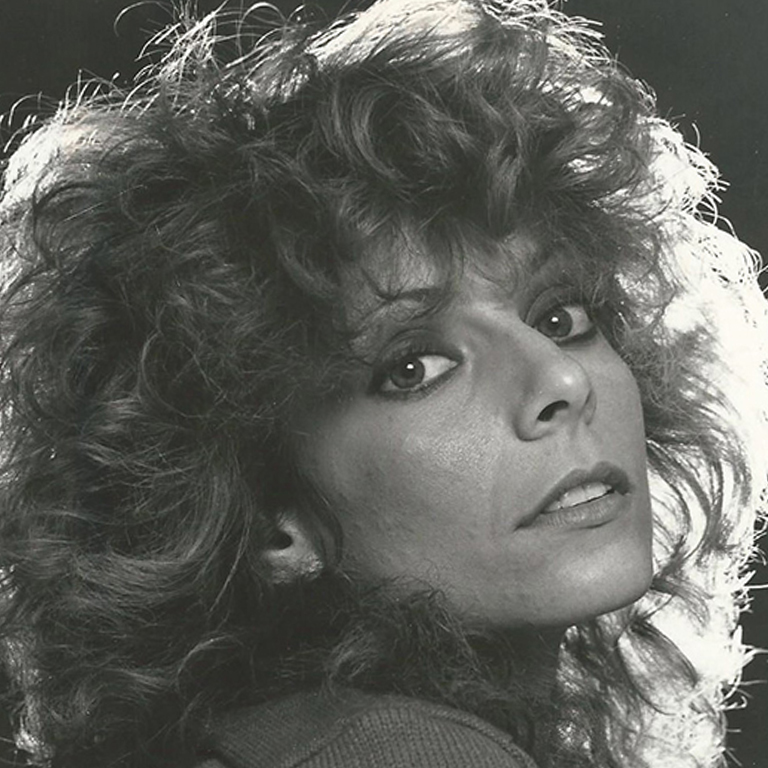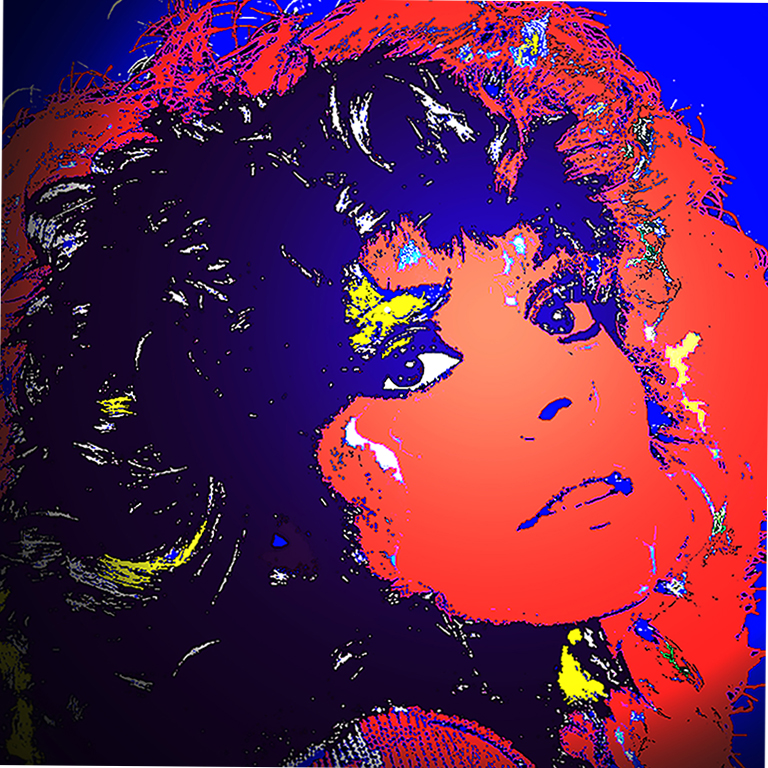 The Head and Shoulder Style is a large, colorful interpretation of just the subject's face and shoulder. The face and shoulder are enlarged to fill the entire canvas. The colors are radiant, stunning and at times contrasting, yet the image projects a familiar feeling.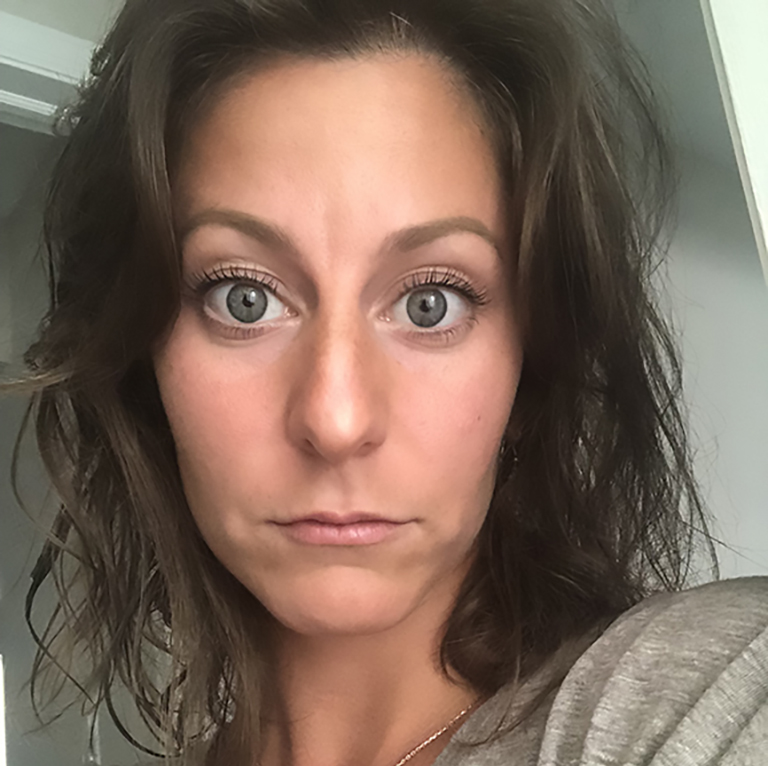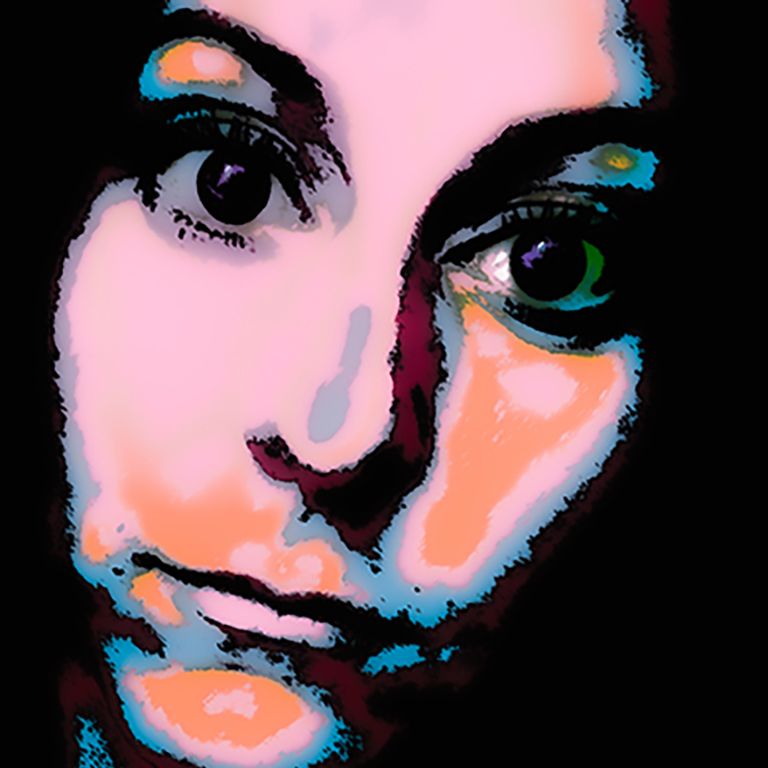 The Up Close and Personal Style enlarges the face so much that the features continue onto the edges of the canvas. The face becomes colorful shapes and textures and the image becomes an interesting design conveying a familiar mood or feeling.
PRICING FOR SIZES AND # OF FACES

| CANVAS SIZE | .75"D | 1.5"D |
| --- | --- | --- |
| 10"L X 10"W | $364 | $376 |
| 12"L X 12"W | $406 | $420 |
| 15"L X 15"W | $469 | $486 |
| 30"L X 30"W | $807 | $819 |
| 38"L X 38"W | $979 | $1042 |

| CANVAS SIZE | .75"D | 1.5"D |
| --- | --- | --- |
| 15"L X 20"W | $612 | $632 |
| 18"L X 24"W | $686 | $710 |
| 21"L X 28"W | $765 | $787 |

| CANVAS SIZE | .75"D | 1.5"D |
| --- | --- | --- |
| 15"L X 30"W | $811 | $833 |
| 18"L X 36"W | $907 | $933 |
| 21"L X 43"W | $1018 | $1054 |

| CANVAS SIZE | .75"D | 1.5"D |
| --- | --- | --- |
| 15"L X 38"W | $986 | $1019 |
| 18"L X 45"W | $1096 | $1131 |