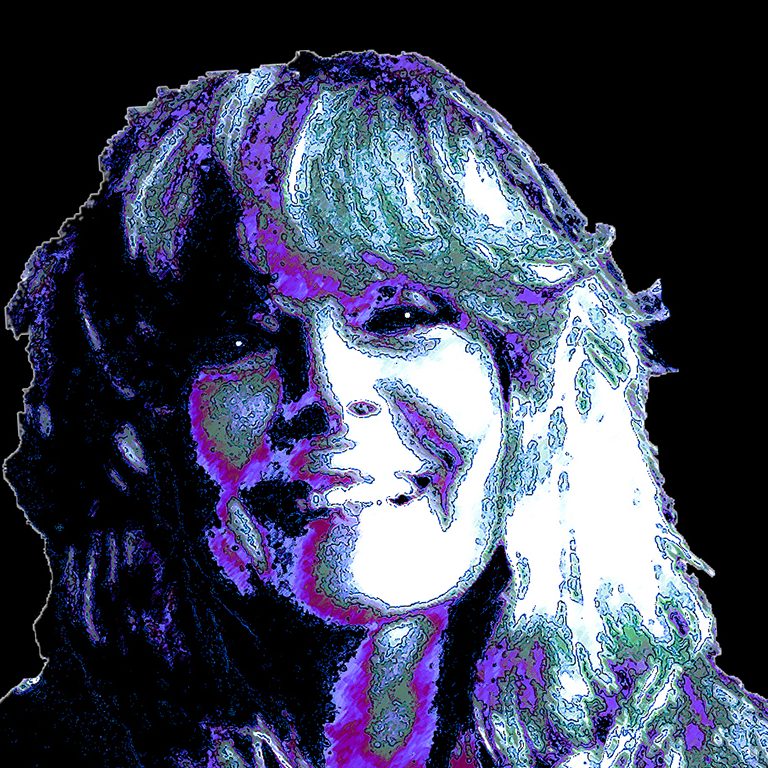 Hi there!
I'm anna. Welcome! Let me tell you a bit about me and what I do.
anna D'INTINO Studios LLC is a small creative, design company. It's basically me. I am an artist and I re-create photographs into large, colorful, awesome artwork on canvas.
I'm also passionate about animals, and wanting to help in some way, I promise to donate 10% of each sale to an animal rescue organization. So, with every canvas you purchase, know that you are helping an animal in need.
I love photographs too. They are visual confirmations of our lives. They document where we've been and where we're headed. I have some black and white photographs that were taken of me years ago, and I just love them. Every time I look at those photos, I am reminded of a familiar feeling. I wanted to transform those photographs into large, colorful, absolutely awesome canvases that were reminiscent of the same feeling. They are photos of me when I was young, and more importantly, they are photographs of me years before I became dependent on a wheelchair.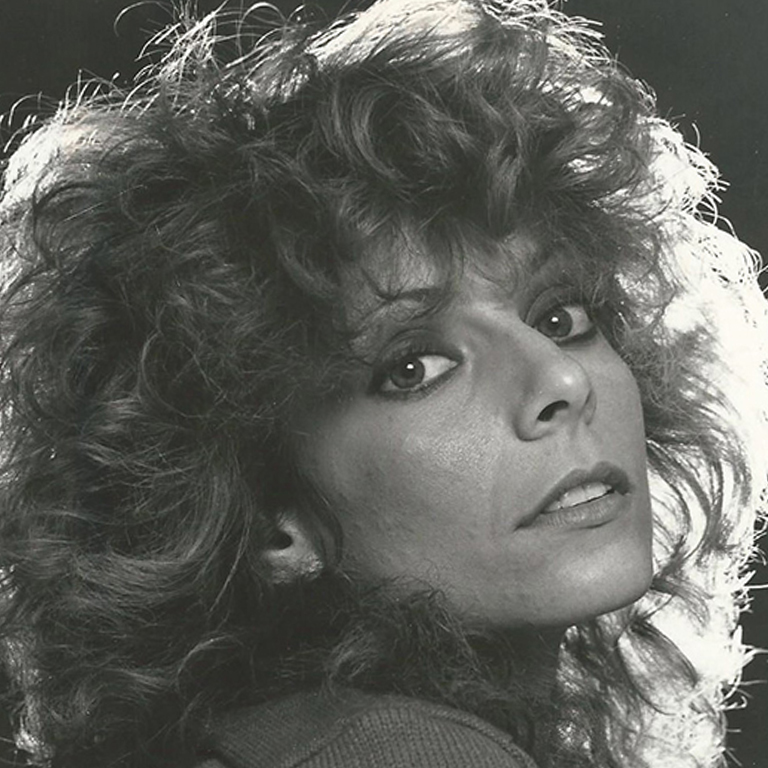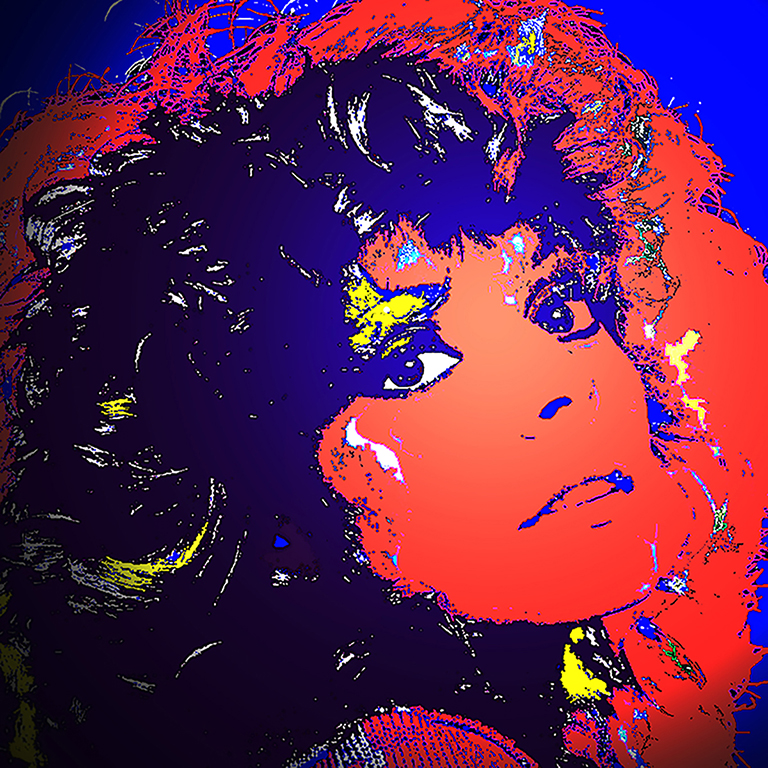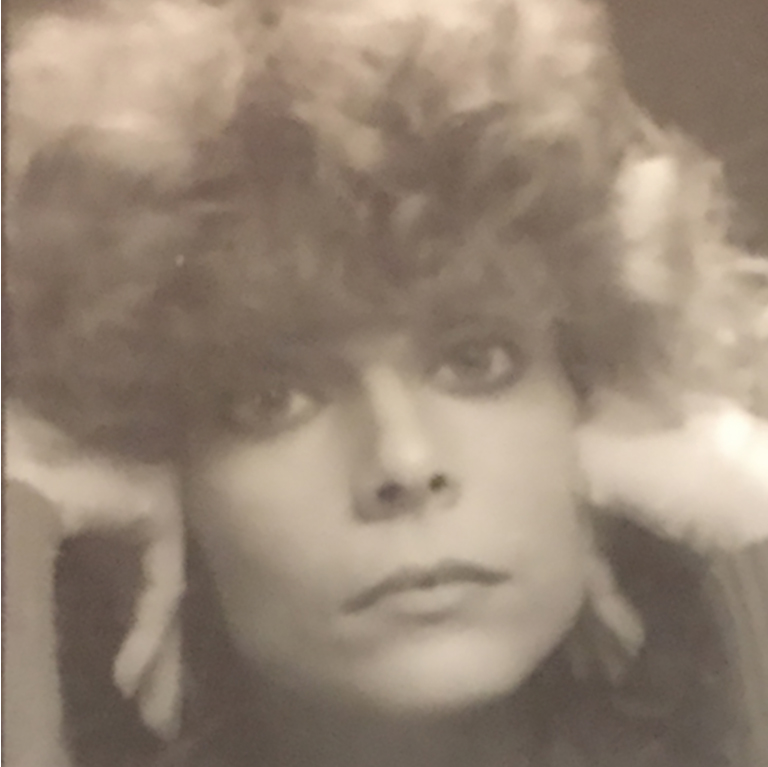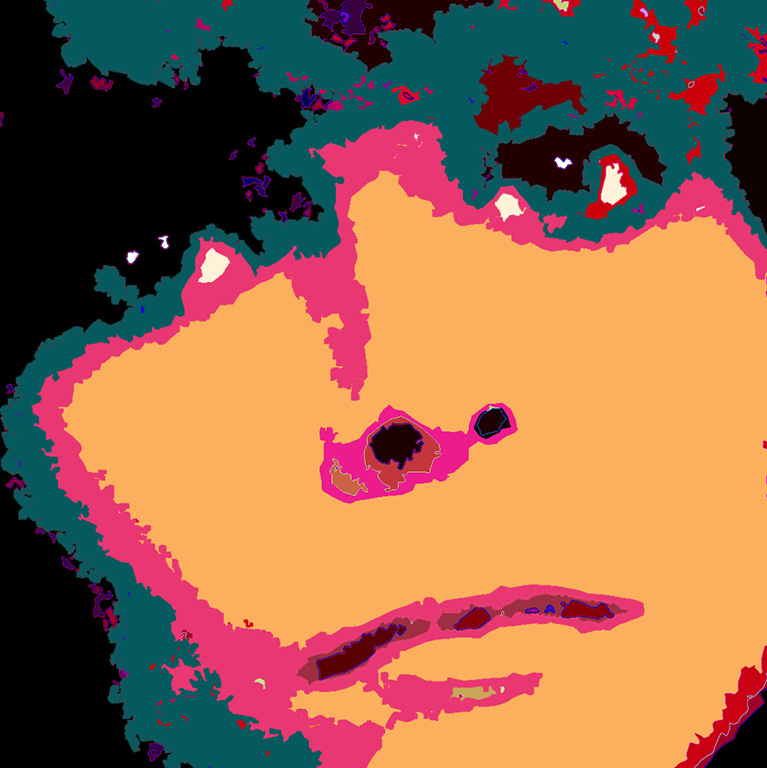 Slide arrow from side to side to see black and white "BEFORE" photograph and large, bold, color "AFTER" canvas.
The Inspiration for Awesome Artwork from Photographs
Those pictures became the inspiration for AWESOME ARTWORK FROM PHOTOGRAPHS and the creation of anna D'INTINO Studios LLC.  Wouldn't it be great to re-create the image and the feeling of a favorite photo into large, awesome artwork? That's what I thought too, so I got to work.
Above, in the photo on the left, I enlarged the head and shoulder to fill a new canvas and manipulated it with colors of varying shades of orange, royal blue, and bright yellow. I created an awesome interpretation of the original, now full of color, playful and bold. I smile every time I look at it.
Above, in the photo on the right, I enlarged just the face so that the facial features ran off the edges. I created a canvas of colored shapes, fuschia, teal-green and yellowish-gold, that when combined, formed the contours of my face. Colors used were bright and bold and although the image looks quite different from the photo, the same look and emotion are felt.
Each time I look at those canvases, hanging on my wall, I am reminded of my younger days and of a very familiar feeling. It brings me joy. I smile a little, inside, each time I pass by and look at them.
The canvases fill an empty void on the wall with bold color and great design. The wall is also filled now with large, vibrant pieces of me.
Those cherished old black and white photographs have become stunning interpretations in color and design and something so much more.
I am inspired by the photographs you love. Every photo is an opportunity to re-create the original into a new, exciting and colorful design. My artwork tends to focus entirely on the subject, embraced usually by a solid color background. And it also tends to be large. The black and white "before" photographs above are actually about 4" x 6" and the colorful "after" canvases are 32" L  x 32" W x 0.75" D. Color, size and movement are my signature design elements.
I have 3 design styles:
Head and Shoulder-   Just the head and shoulder!
Cookie Cutter-   The head cut-out and centered!
Up Close and Personal-   Just a portion of the face!
I have always been an artist. Ever since I can remember, always drawing, painting and sculpting. See below,  previous work: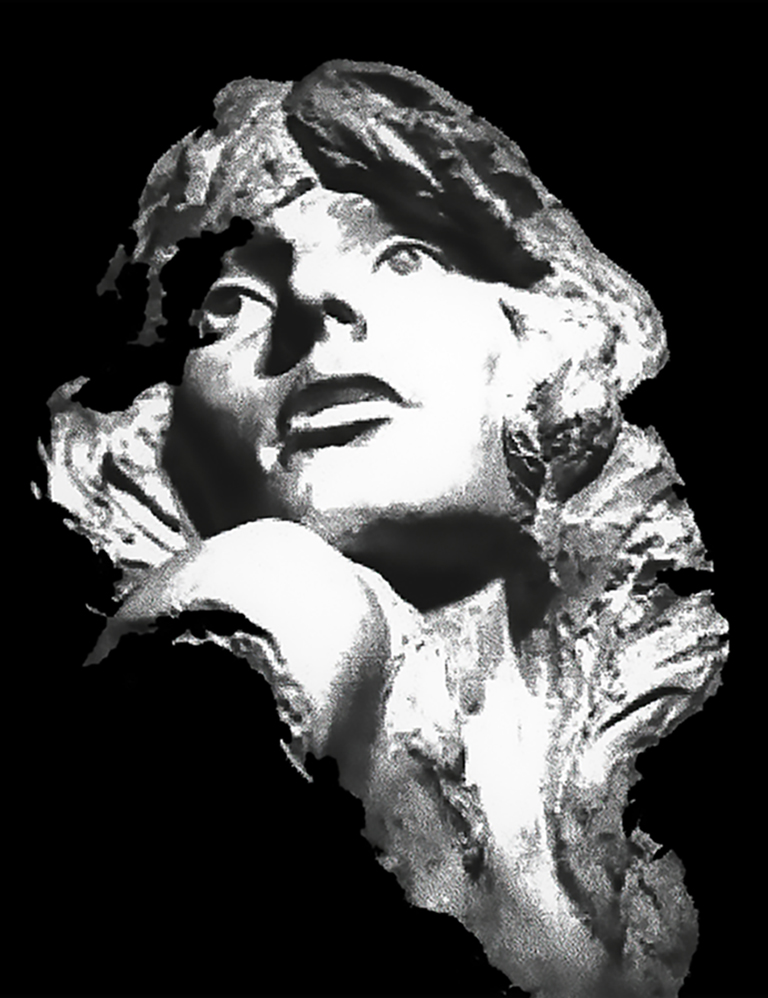 SLIGHTLY LARGER THAN LIFE
PLASTER CAST SCULPTURE.  1979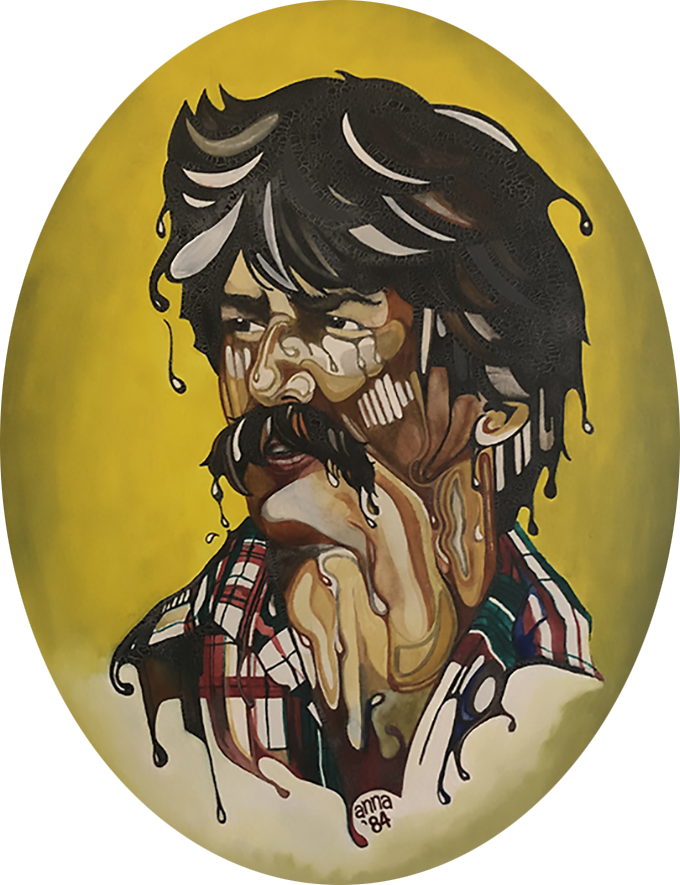 16" X 20" OVAL, LIFE SIZE
WATERCOLOR/GAUCHE PAINTING.  1984
My education includes a BA in Art, from West Chester University and an MA in Administrative Science, from Fairleigh Dickinson University. I also attended Pennsylvania State University and Newark School of Fine and Industrial Art.
Being disabled and wheelchair bound makes everything more difficult. I lost mobility in both of my legs and my left hand/arm from Lyme Disease and Multiple Sclerosis. I have adapted to my disability in a number of ways throughout the years. I can't really paint or sculpt, not the way I have in the past, but I still needed to be creative. It became difficult with one hand and limited mobility. So, I just create artwork a bit differently now, with the help of my computer and a large format printer!
Enjoy visiting the Gallery!