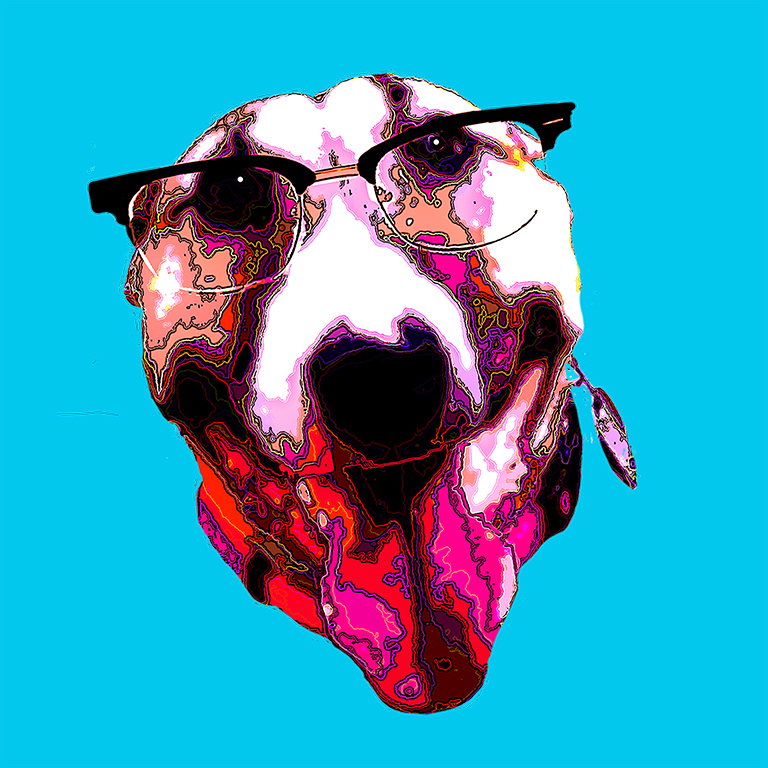 anna D'INTINO Studios LLC is a small, creative design company that transforms your favorite photograph into large, absolutely awesome artwork on canvas.
Everyone has a favorite photo that brings them joy or is reminiscent of a wonderful feeling. Imagine transforming the subject in your photograph into a large, spectacular canvas you can hang on your wall. Experience the feeling or memory that was inspired by the original photo each time you see it. Your walls will never look the same again!
We are proud that our gallery wrap canvases are of the finest quality. We use pigmented inks, acid free canvas and wooden stretcher bars to produce a glossy Giclee print that is meant to last for generations.
And we are animal lovers! With every canvas you buy, we promise to donate 10% of each sale to an animal rescue organization. So, every purchase helps an animal in need!
To create ARTWORK that brings us JOY!
We visualize it and then we create it -
re-inventing the original.
We love what we do, and it shows!
We will proudly donate 10% of sales to an
animal rescue organization.
So, every canvas you purchase helps an
animal in need.
Quality and satisfaction are guaranteed.
We want you to be as happy with your
ARTWORK as we are creating it!
We are creative, imaginative and
privIleged to create awesome ARTWORK
for clients seeking distinctive ART.
It all begins with a great photograph!
When we receive your photograph(s), the first thing we do is determine if it can be used. Sometimes, we may have to re-scan the image or make adjustments so that we can manipulate the photo, increase its size and transform it into an awesome piece of art. We don't charge extra for this. It is included as part of the design process. There are times, unfortunately, when a photograph just can't be enhanced. It may be blurry, damaged, very old or the resolution might be poor. In that event, we will let you know to submit another photo in its place. Check our Frequently Asked Questions page for tips on taking a great picture! If your photograph is in focus and sharp then your canvas artwork will be absolutely awesome!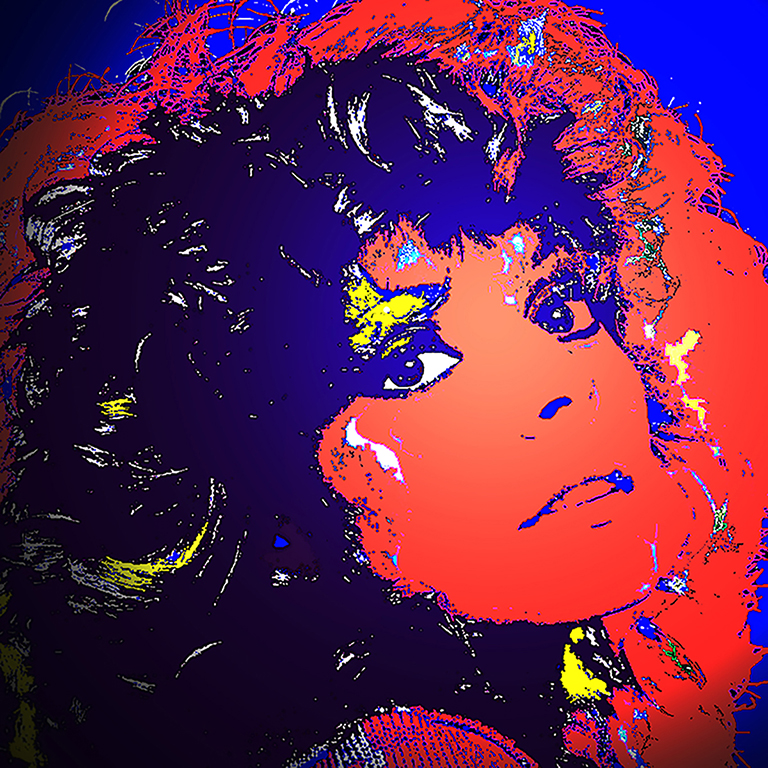 You select the style,  the number of faces on the canvas, the size and the canvas depth..  After making the selections, the payment is automatically calculated and any sales tax is included. Shipping is free for all canvases mailed in the continental US.

Fill out the order form and give as much detail as possible describing what you'd like to see. Attach your photo file(s), select your payment choice and then submit. It's that easy!

We may contact you by phone or email with questions or clarifications to your instructions. We are always happy to hear from you too, so don't be shy…. call us at

570-795-8950

or email us at: 

info@annadintinostudios.com

. We are always happy to discuss the vision or status of your

artwork.
After we receive your photograph(s), we prepare the image and then we begin transforming it. You will receive proofs to approve. If you are happy with the design simply approve the artwork and the production process begins. If you are not happy, please let us know what to change and we will do our best to make the revisions. Changes may add an additional 3 to 5 business days and are always free. We want you to be as happy with your artwork, as we are creating it!
Please allow 7-14 days for printing, varnishing, stretching, packaging and shipping after final approval. Shipping usually takes approximately 4-8 days and is always free in the continental United States. (The entire process takes about 4 to 6 weeks.) Thank you for your patience!